Why are we the best? Our pictures are gorgeous and speak for themselves. Here are more reasons:
Parents and older kids waiting for a turn in front of the camera can relax in our family room complete with a TV, videos, snacks, drinks, and toys. A light lunch and coffee bar is included with every newborn session.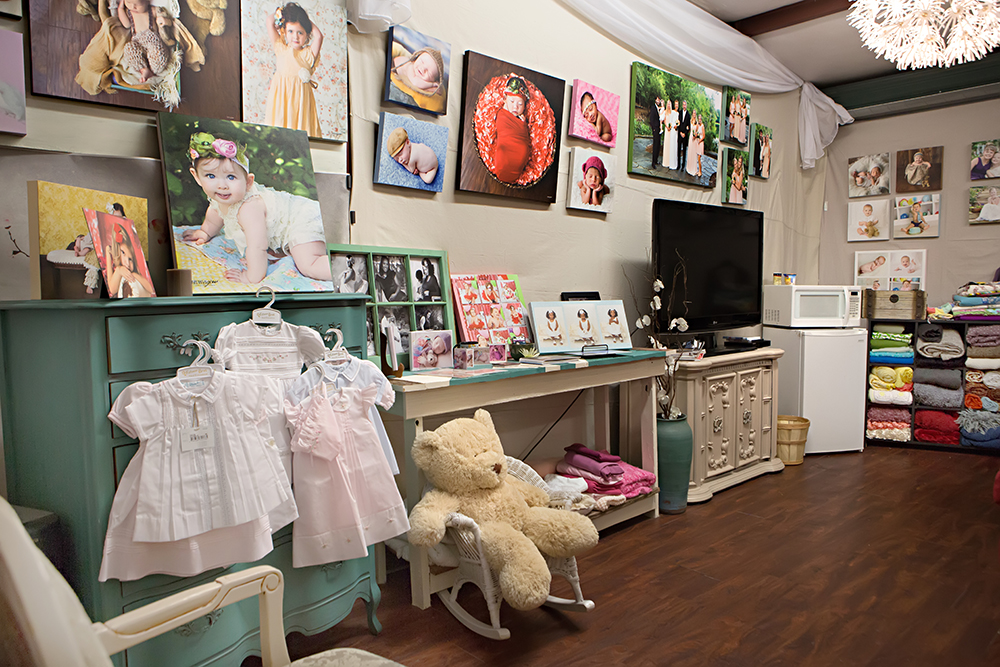 So many outfit choices! Here are just a few of the things we have for girls. Boy's outfits fill another wall.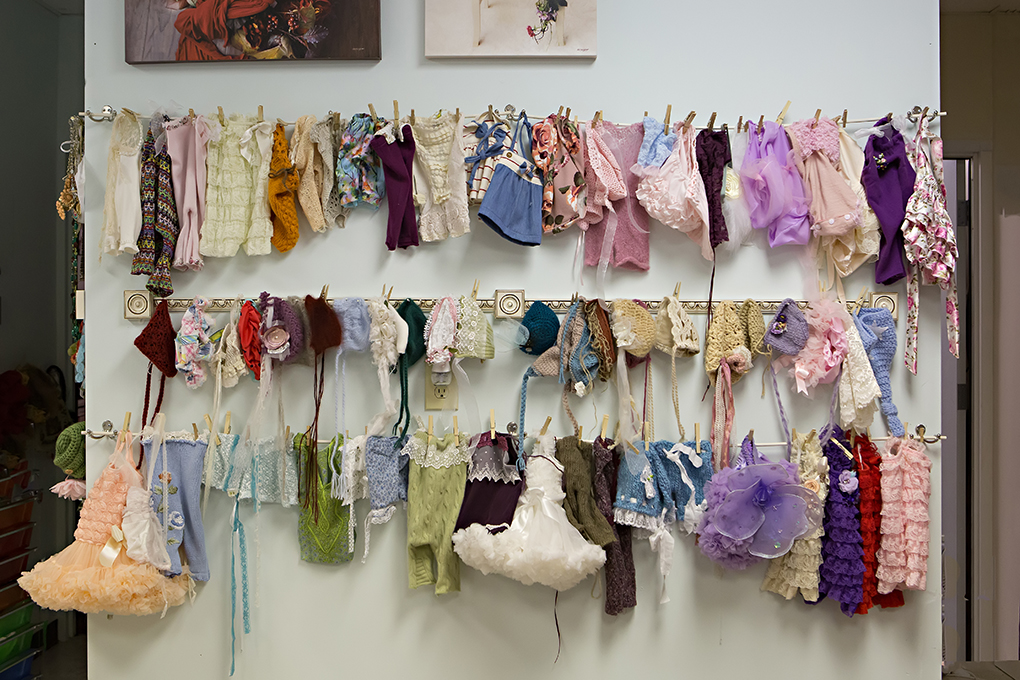 We provide oodles of prop and backdrop options, and you are welcome to bring your own. From tiny chairs, to wicker strollers, to wooden cradles, itsy beds, and sweet baskets, we have just about anything you can dream of. We always try to plan colors, themes, and session details ahead of time.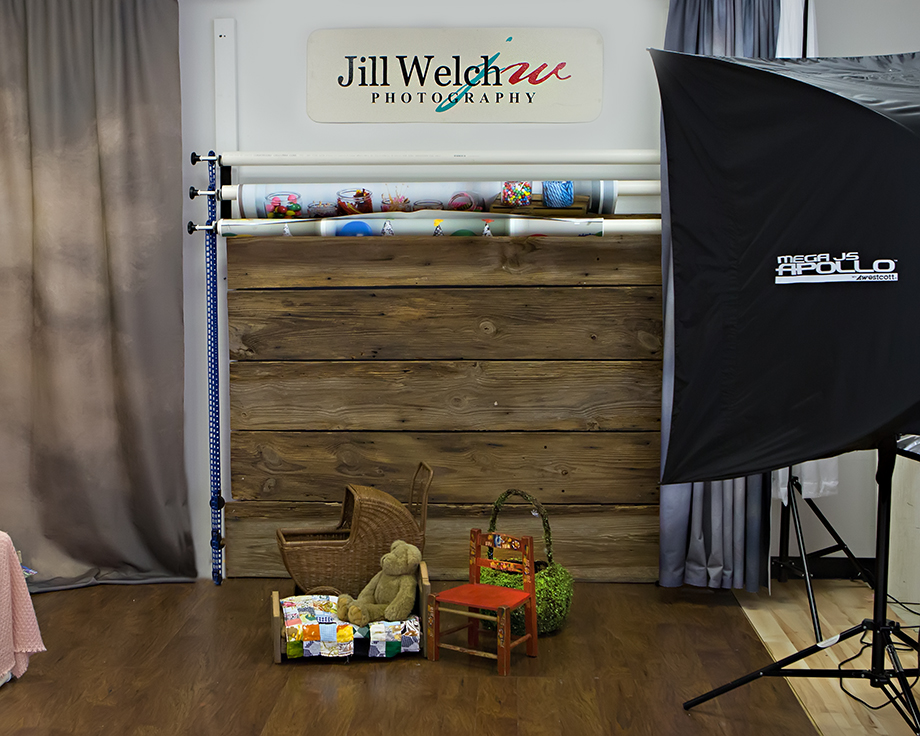 We are very conveniently located in North Columbus, only a few minutes from I-185, and just 20 minutes from Fort Benning, 30 minutes from LaGrange and Opelika, and 50 minutes from Newnan.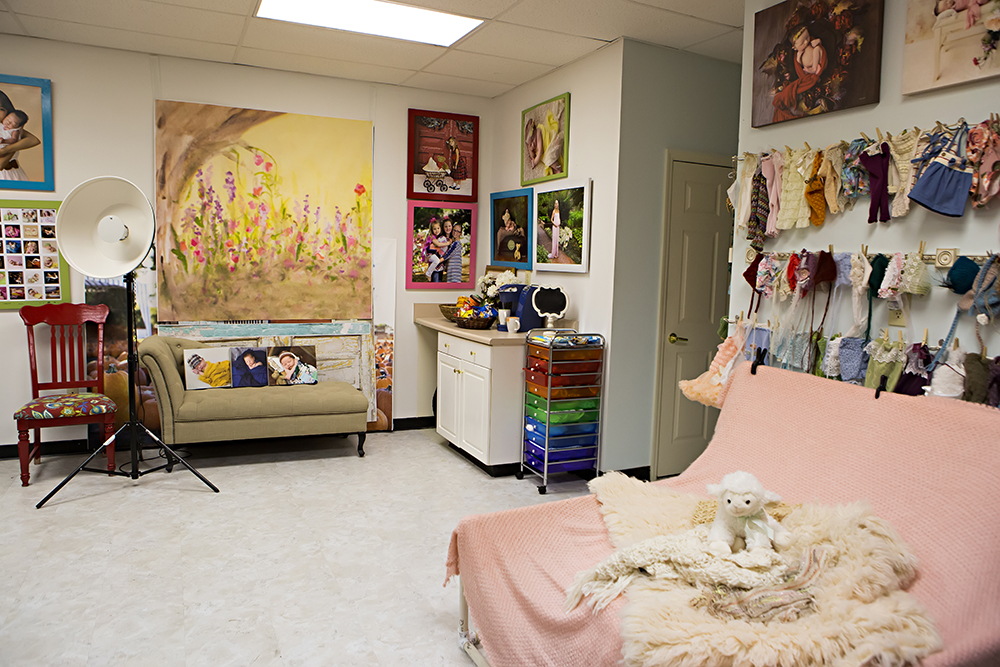 Kids love visiting our studio because of the friendly atmosphere, toys, silly photographer, snacks, and special Treasure Chest (and some even beg to stay after the session is over!)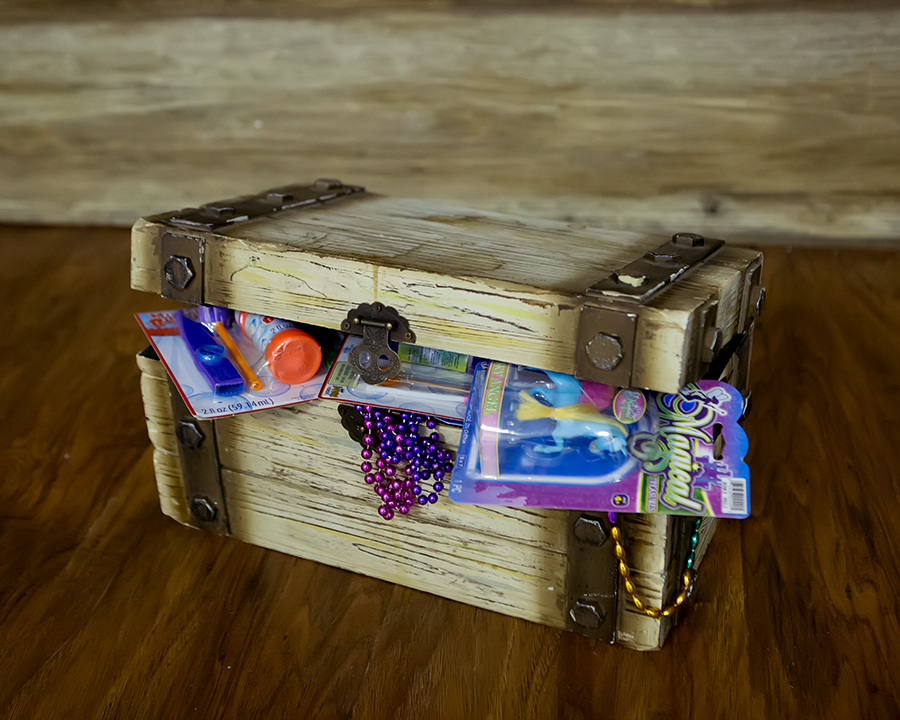 Your baby or child may be the next model for one of our clothing partners! Models are now only chosen from our client list and receive a complimentary session and prints.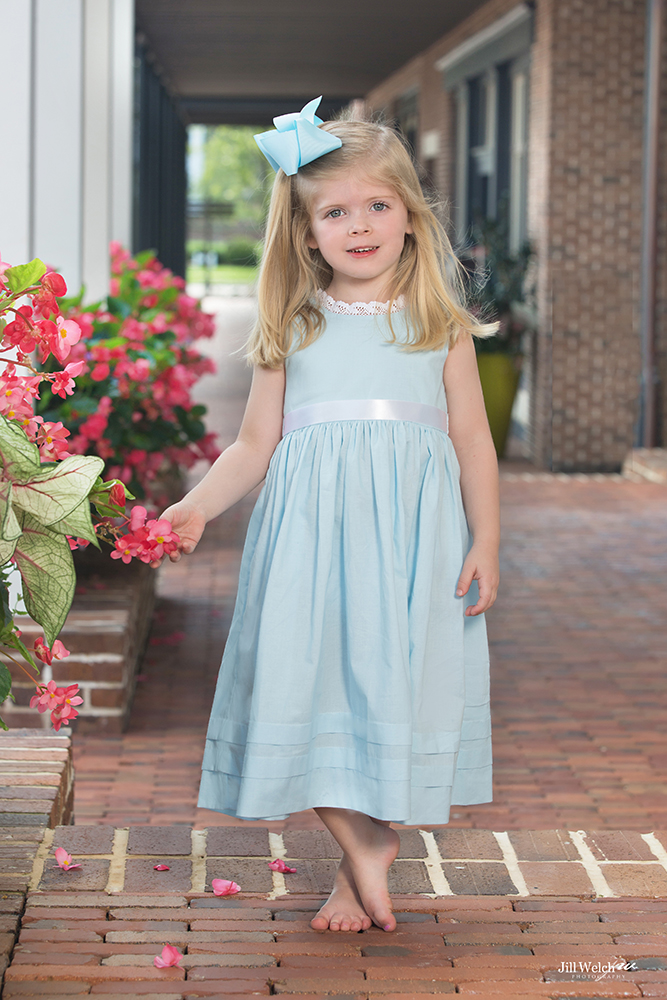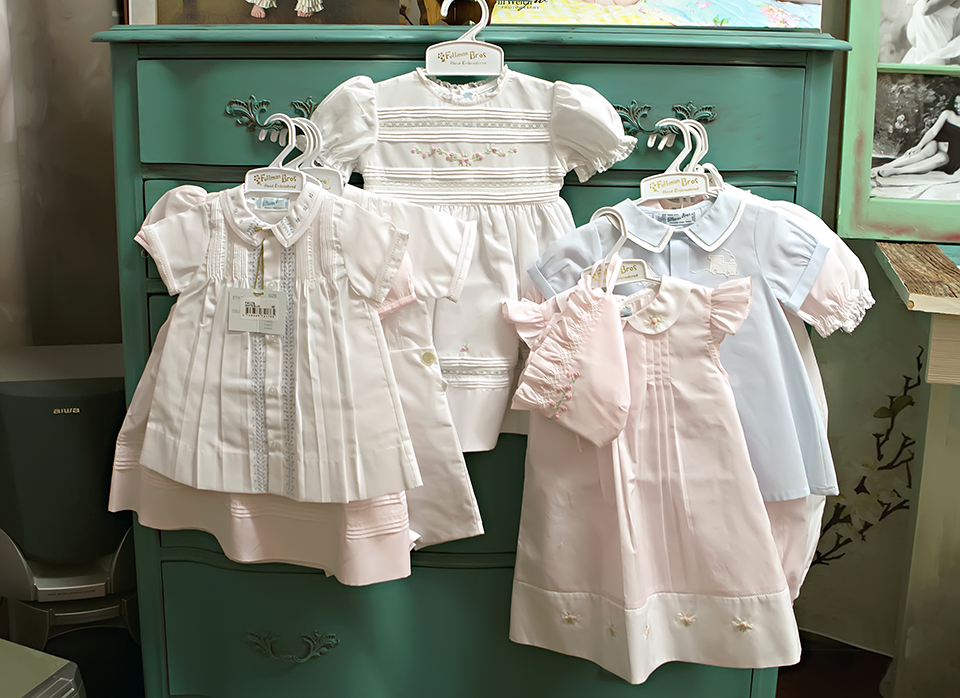 We want you to be as comfortable as possible in our studio, so coffee, water, and snacks are always available. A light lunch is served with every newborn session.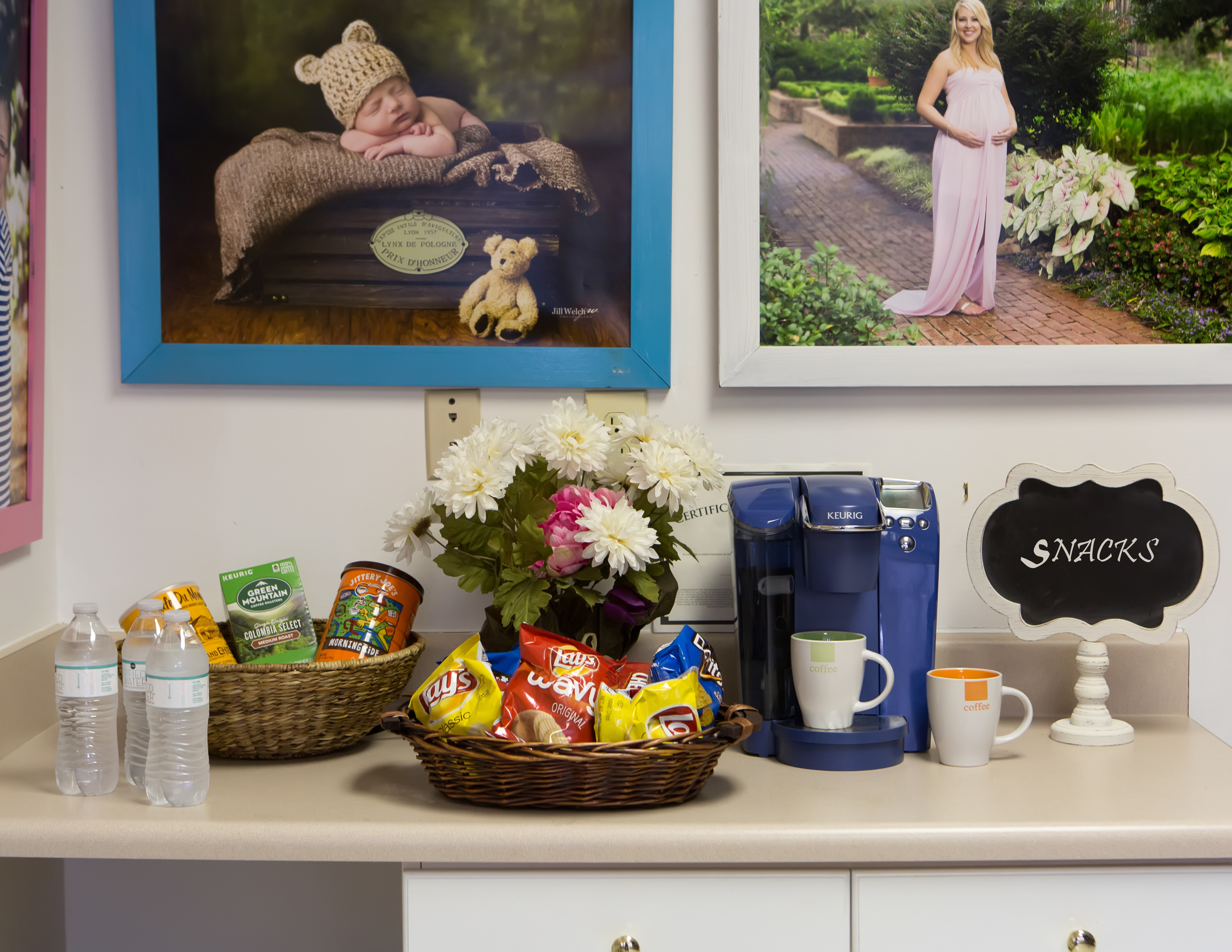 Ladies, our party dress and evening gown closet is growing! These dresses are available is sizes 2-11 for your Glamour Session.